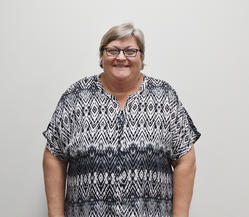 Greene County Daily World says Lee Ann Kelley has been appointed to lead White River Valley.
http://www.gcdailyworld.com/story/2303154.html
The Greene County Daily World is reporting that Washington High School Principal Lee Ann Kelley was hired last night as the new principal for White River Valley High School.    Kelley was appointed on a unanimous voted by the White River Valley School Board.
The newspaper website story quotes Kelly as saying she looks forward to being the new educational leader and she's excited about the things she's heard about WRV.  She'll take over for Kevin Smith who resigned last month.