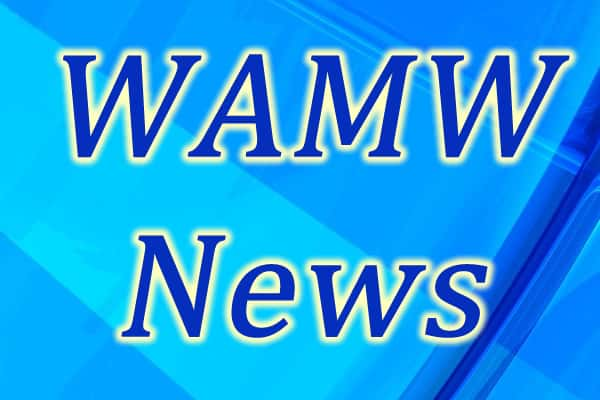 Indy zoo addition needs a name, gasoline is up….
ORANGUTAN NEEDS A NAME
The first baby Sumatran orangutan born at the state's Zoo needs a name and they're asking for your help picking one. There's five names to pick from, Kiki, Sirih, Kitri, Mila, or Ndari. You can vote on their Facebook page starting today. The final results will be announced May 3.
AMERICAN NINJA WARRIOR IN INDY
American Ninja Warrior is coming to Indianapolis. The filming will take place on Monument Circle April 27 and 28, but they've already started setting up. Part of the circle was closed yesterday and will be closed off today. They will finish setting up some time today.
GASOLINE IS UP
Gas prices are up 6 cents since yesterday. It's higher than the national average of $2.11 per gallon by a penny at $2.12. Lowest gas prices in the state are at the Kroger in New Castle at $1.78.
FIREFIGHTERS CONVENING IN THE STATE'S CAPITAL
A bell rang three times  and there were American Flags, bagpipes, and over 3,000 firefighters — all at the Indiana Convention Center Wednesday morning — to kick off the Fire Department Instructors Conference. The opening ceremony honored those who lost their lives in the line of duty during the past year…Nearly 35,000  firefighters are in downtown Indianapolis for the event through Saturday.