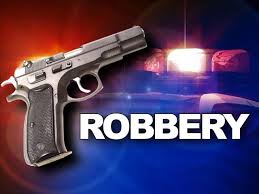 Washington City Police are searching for a man who robbed the occupants of an apartment on East Main Saturday morning.
The say that at 10:48-am they responded to a 911 call about the robbery at 603 East Main Apartment 3.
The robber held the victims at gunpoint and at one point fired the weapon.  No one was armed.  He got away with an undisclosed amount of money and other items from the apartment.
The suspect is described as a tall black male who spoke with what was believed to be a Haitian accent.  He was last seen leaving the building on foot headed south.
Anyone with any information concerning the ongoing investigation is urged to call Washington City Police at 812-254-4410.