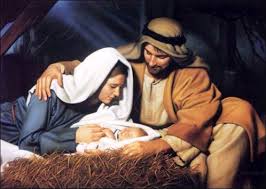 The New Hope Christian Church of Washington hits a milestone this weekend with this year's installment of the 20th Anniversary of their production of the "Journey to Bethlehem."
The event is held indoors and outdoors and features a trek back to biblical times and the story of Christmas as you'll see men and women in costume and in character.
Spokesperson Randy Burks tells us more……
No tickets are required.  Burks says a past part of the Journey that has been gone is returning this year due to popular demand.
Doors open at 5:30 tonight  night and the Journeys start at 6 on a first come first serve basis at the New Hope Christian church located on Bixler Road off of State Road 257.