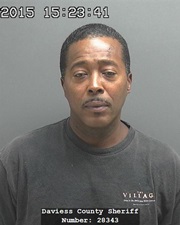 Kirk Williams 50 of Montgomery was picked up on Saturday on a petition to revoke a suspended sentence.  Bond was set at $2000
–
---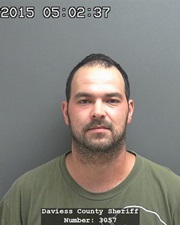 Matthew Hall, 30 of Montgomery, was arrested Saturday for criminal conversion and posted bond.
---
–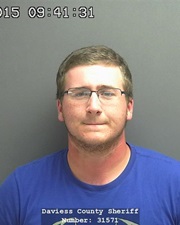 A Bedford teen was arrested Saturday for possession of marijuana and paraphernalia.  18-year-old Henry Niswanderw was booked into jail just before 9-pm and later  bonded out of jail.
---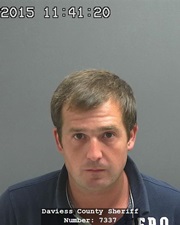 –
29-year-old Marlin Knepp of Washington was arrested on a warrant by state police Sunday.  He was wanted for failure to appear.
---
mugshot unavailable
                            21-year-old Travis Williams of Washington was arrested Saturday for two counts of operating a vehicle while intoxicate.  Bond was set at $2000.