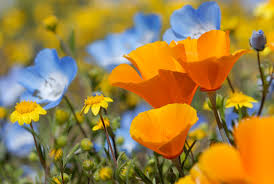 Rev. Edward "Eddie" Miller, 86, passed away at 2:10 a.m. Thursday at the Golden Living Center in Petersburg.
Visitation will be at Twin Oaks Church, Petersburg, from 11 a.m. to 2 p.m. Tuesday. Graveside rites will follow at Twin Oaks Church Cemetery, north of Petersburg, 1/2 block east of SR 57 at 1911 E. CR  650N.
Arrangements are being made through Queen-Lee Funeral Home, Shoals.