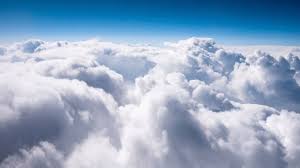 Virginia A. Roberts, 80, of Washington, died Sunday at her residence.
Born Dec. 6, 1934, in Warrick County, she was the daughter of George W. and Grace M. (Leslie) Fark.
She worked at American Laundry Service for 20 years and retired in 1989.
She is survived by two sons, Bobby R. Roberts of Plainville, and Billy Joe Roberts of Montgomery; seven grandchildren; and 11 great-grandchildren.
Her husband, Charles R. Roberts, preceded her in death. Also deceased are her parents; a brother, James Fark; a sister, Helen Johnson; and one granddaughter.
The funeral will be at 1 p.m. Thursday at Poindexter-McClure Funeral Home, Washington Chapel, with Bro. Richard Smith officiating. Burial will be in Plainville Cemetery.
Visitation is from 4 p.m. to 8 p.m. Wednesday and after 10 a.m. Thursday at the funeral home.