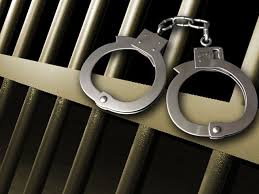 An Odon man bonded out of the Daviess County Security Center after being arrested on a warrant.  Indiana State Police took 30-year-old Chad O. Osgatharp into custody on the failure to appear warrant on Wednesday.
—
The Daviess County Sheriff's Department picked up 51-year-old Daniel T. Smith on a Writ of Attachment on Wednesday.  His bond was set at $42,000.
—
Washington police booked 33-year-old Bryan E. Reed into the security center on Wednesday for driving while suspended with a prior.  He posted bond.