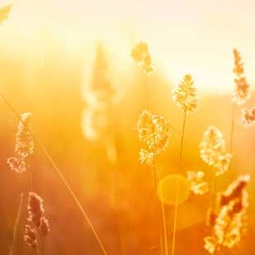 Marian L (Hayes) Cardinal passed away peacefully May 18, 2023. Marian was born on June 04, 1930 and was the daughter of John and Gladys Hayes. She married the love of her life, Morris Cardinal on July 23, 1949 and together they made a beautiful life together until his passing on November 16, 2021.
Marian was an avid reader, and also enjoyed spending time with her family and friends who meant so much to her. She will be dearly missed.
Marian is survived by her grandson, Jason Dunstan and several nieces and nephews. She is preceded in death by her husband, Morris Cardinal; parents, John and Gladys Hayes; daughter, Margaret Dunstan; brothers, John Hayes and Jack Hayes; sisters, Patsy Daffron and Mary Thompson.
A graveside service will be held Friday, June 2, 2023 at 12:00 pm with Pastor Trevor Murry officiating. Goodwin Sievers Funeral Home is honored to be entrusted with the care of Marian.