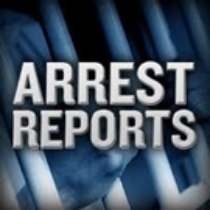 Hugo Pulido, 33, of Jasper, was arrested on counts of  Failure to Appear and Possession of Marijuana. Bond was set at $9,500.
Ronnie Allen, 76, of Loogootee, was arrested on two counts of Child Molesting and Battery on a Minor. Bond was set at $200,000.
Misty Martinez-Cruz, 44, of Washington, was arrested for Domestic Battery in the Presence of a Minor. No bond was set.