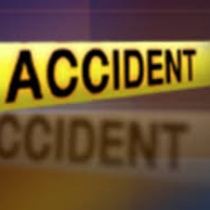 A two-vehicle accident occurred on W US Highway 50 at S State Road 57 in Washington. One vehicle was sitting in the roadway upon the arrival of officers. According to the police report, the driver of the truck fell asleep, and that is believed to be the cause of the accident.
Only minor injuries were reported. One patient complained of some arm pain and pain from the airbag, and the other patient was free of injuries.
Another two vehicle accident occurred near Barr Reeve Schools. Both vehicles became stuck together, and it resulted in no injuries. No more information is given at this time.