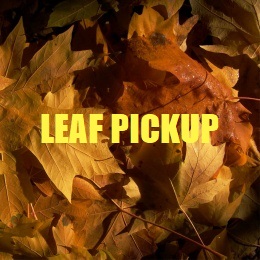 Leaf pickup in Washington has started. Residents are reminded that leaves must be raked to the curb, not into the street area.
The areas for pick up can be found at wamwamfm.com or on Facebook.
There will be two (2) complete rounds made through the city streets and one (1) complete round through the alleys.
The Street Department thanks you for your patience as their crews make their rounds.
If you have any questions, please contact the Street Department at (812)-254-4564.