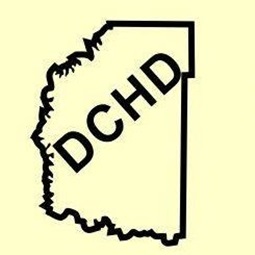 The Daviess County Health Department is reporting 53 news cases of COVID-19 since Wednesday.
That brings the total case count since the start of the pandemic to 4,064.
Of the 56 new cases, 51 individuals were unvaccinated with 4 of those being children under the age of twelve.
The other 5 individuals were fully vaccinated.
No additional deaths have been reported since Wednesday so that number remains at 106.
Daviess County remains in Orange Status and is currently showing a 7-day positivity rate of 14.3%.
Knox and Dubois Counties are also in Orange Status.
Martin, Pike, and Gibson Counties remain in Red Status.