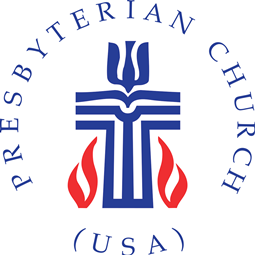 Helping his Hands Ministry will be giving away free clothing and household items this weekend.
The distribution will be held on Saturday, July 24th, from 10:00 am to 1:00 pm at Westminster Presbyterian Church.
The church is located at 110 North-East Second Street in Washington.
Masks will be required to enter and will be available at the door.
Only ten guests will be allowed in at a time.
For urgent needs or to make a private appointment, call (812)-254-4443.