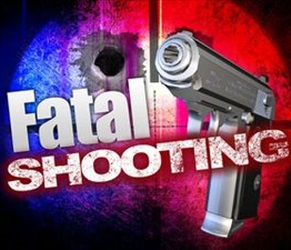 A 15-year-old is dead following a shooting incident in Sullivan County.
The Indiana State Police is investigating an overnight shooting that happened in Carlisle.
Officials say the incident happened just after midnight at Lewis and Ledgerwood Streets.
They reported that there were two groups in large gathering at that intersection.
Police say a person from one of the groups pulled a firearm and fired several shots at the other group.
15-year-old Mezmariah L. Wilson was taken to Terre Haute Regional Hospital and later flown to Indianapolis.
Officials report the teen died from her injuries.
No one has been taken into custody, but police say there in no danger to the public.
The investigation is ongoing.