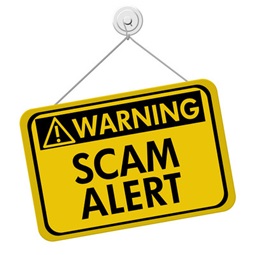 The Better Business Bureau is warning folks of a roofing scam.
People have received a call or had people show up at the door claiming to represent a roofing company with a generic name, like "Indiana Roofing" or "Indiana Construction,".
They then offer a free inspection, but  actually tear shingles off your roof or show you a photo of someone else's roof.
So how do you avoid roofing scams?
A big red flag is a "contractor" saying they "just happened to be in the area."
The BBB says have your insurance company inspect your roof, and research roofing companies before you hire.