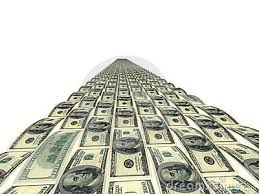 The Daviess County Commissioners met on Tuesday for their first regular scheduled meeting of 2021. The Commissioners welcomed Ron Arnold who succeeded Tom McCracken for District 1. Some appointments were changed on the Board of Commissioners, Board of Finance, and Annual Drainage Board. Commissioner Micheal Taylor will now serve as President of all three boards, with Commissioner Nathan Gabhart serving as Vice President and Commissioner Ron Arnold serving as secretary.
The Highway Department provided updates on the CR 900 E Project. According to Phil Cornelius, all of the right of way has been purchased and approved by INDOT. They are hoping to get started on utility work soon and get contracts finalized by March. Construction is slated for May.
Phil also provided updates on the $7 million dollar highway project in Odon. The project seeks to widen the roadway and fix a bottleneck at the Odon town limits. Cornelius said funding for this project is very competitive, but the meeting with INDOT went very well.
In addition, the highway department presented a health and safety plan to the board of Commissioners for their review. The highway department also stated that they billed INDOT for damages to 1100N and 200E for when the roads were used as a detour. INDOT has agreed to pay the full amount. The Commissioners also approved a change in a bid for a tractor that was approved at the last meeting.