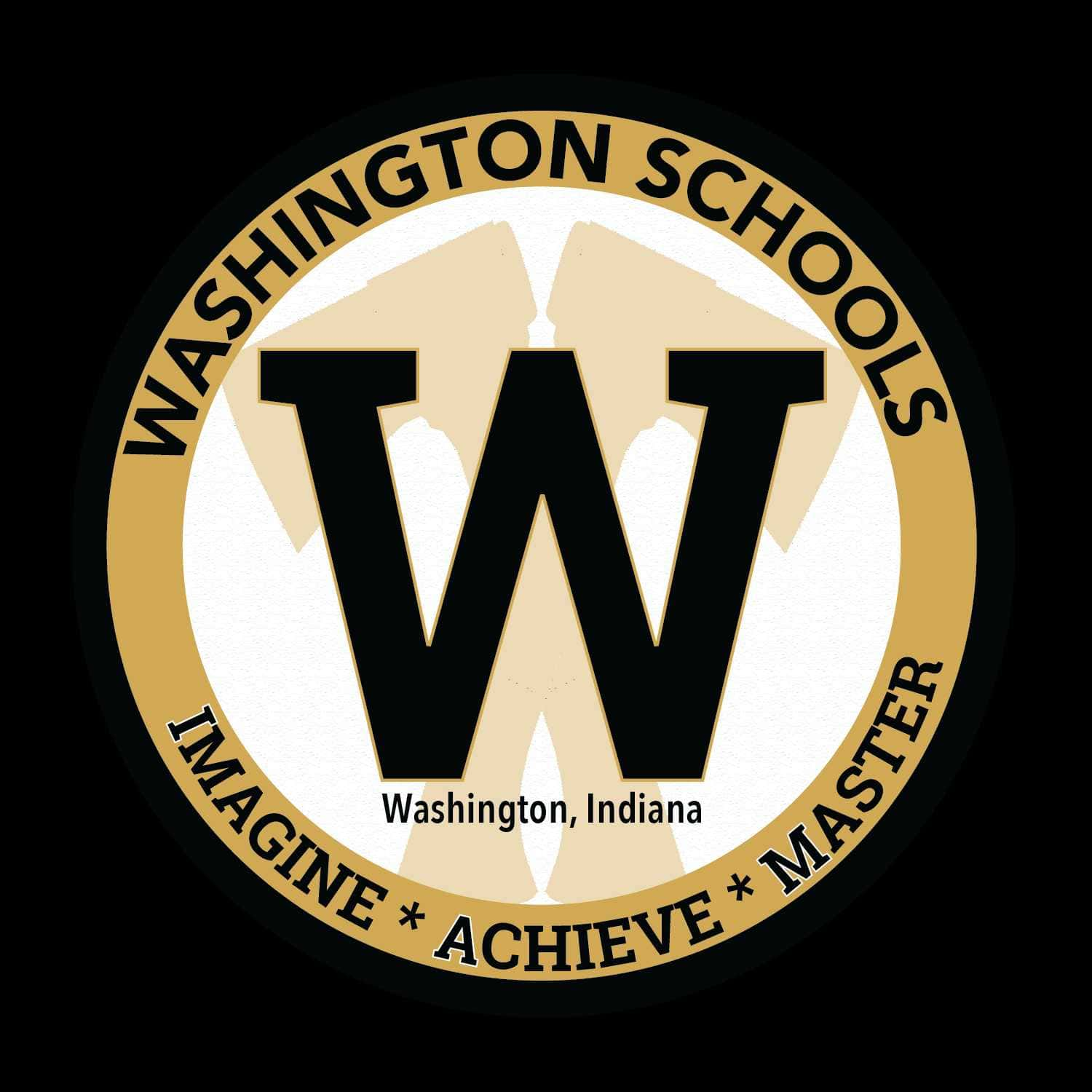 At last night's board meeting, Washington's School Board members heard a report on phase one of Washington High School's unique Career Pathways program. Washington Assistant Superintendent Kevin Frank says the Career Pathway program works in conjunction with area colleges and gives WHS students a leg up on career specific college credits.
Frank says WHS students will have 15 college credit hours beyond the usual dual credits earned by area high school students heading into college. WHS teacher Lori Hancock says Washington students taking the career pathway will be ahead of other students heading into college.
Five students in Hancock's Education Career Pathway classes, told the Board members how the classes go beyond the normal high school curriculum in preparing them for a career in education.
In regular business, the Board accepted the resignation of WHS teacher Steve Smith, and 8th grade assistant basketball coach Evan Stoll. They also approved several coaching positions.