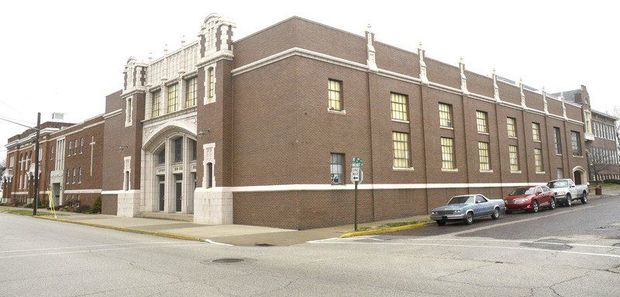 This school year, over 400 students will benefit from a new partnership between Youth First and Washington Catholic Schools. Washington Catholic Elementary and Washington Catholic Middle & High School will welcome a Youth First Social Worker in their building to serve the social and emotional well-being of students. Youth First will also launch several Family First programs for students and families in Daviess County.
Youth First currently partners with 90 schools across 11 counties in Indiana. Within Daviess County, Youth First partners with the Washington Community School Corporation, North Daviess Community School Corporation, and Barr-Reeve Community School Corporation, along with the new partnership with Washington Catholic. Over 3,500 Daviess County students now have access to Youth First's programs and services.
At Washington Catholic Schools, Youth First Social Worker Abby Betz will work hand-in-hand with students, parents, teachers, and school administrators to help youth develop a mindset, a skill set, and a social support system that builds resilience in all areas of life.
Youth First will also launch virtual Family First programs this school year for Daviess County families. Family First is a 10-week group program designed for parents and caregivers along with their children and teens. Families build on improving family relationships, parenting skills, and youth social and life skills. To learn more about Youth First services and programs, or to make a donation to Youth First, visit youthfirstinc.org/daviess and donate online.