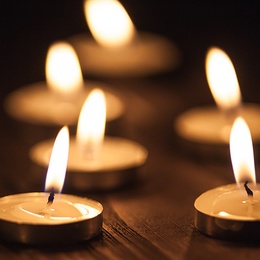 Christopher "Chris" M. Miley, 44, of Washington, IN, passed away July 23, 2020, at Daviess Community Hospital.
Chris was born in Daviess County, Indiana, on July 17, 1976, to Joe and Linda (Harris) Miley. His parents preceded him.
Surviving is his daughter, Kierston Miley of Washington, IN; his son, Chris Miley of Washington, IN; his step-daughters, Makayla Meredith and Sylina Meredith, both of Louisville, KY; his sister, Michelle Warner of Jeffersonville, IN; and his companion, Christina Cox.
Chris will be cremated and there will be no public services. Goodwin-Sievers Funeral Home has been entrusted with the arrangements.
Online condolences may be sent to the family through goodwin-sievers.com.