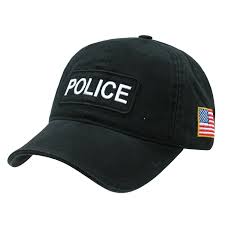 ARRESTS
-Friday, the Daviess County Sheriff's Department arrested 24-year-old Brandon L. Karns on a warrant for Failure to Appear for 1 count of Strangulation and 1 county of Domestic Battery. Bond was posted.
-County officers arrested 32-year-old Shaina D. Russell of Washington overnight.  She's charged with Operating While Intoxicated Refusal, Resisting Law Enforcement and Disorderly Conduct.  No bond was set.
POLICE REPORTS
-Friday morning operators at the Superwash car wash locations on East National Highway and State Road 57 reported coin machines at both locations had been broken into.  In all, about $1000 was stolen.  Police are investigating.
-Police were told that a John Deere x758 mower was reported stolen while parked near the playground area of Sundale Trailer Court.  The report was made at 2:22 Friday afternoon.