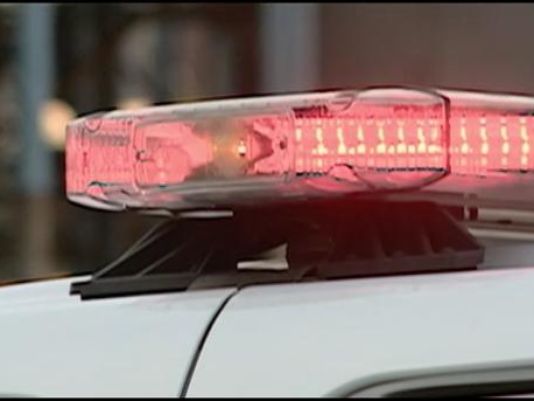 ARRESTS
-A Washington man was arrested by Washington Police on Thursday for Criminal Mischief, Criminal Trespass, Possession of Paraphernalia and Public Intoxication.  No bond was set for 45-year-old Jason M. Crew.
-35-year-old Brandy S. Ray of Washington was jailed for Neglect of a Child, Public Intoxication, and Battery on Law Enforcement.
POLICE REPORTS
-A car/deer crash was reported at 5:38 on Thursday morning on East State Road 558 at Odon.
-A resident on 400 South report their vehicle was parked in a driveway when it was hit by another vehicle.
-There was a report of a Jeep in a ditch on Old 50 near Washington. That was reported at 11:22-am Thursday. There were no injuries.