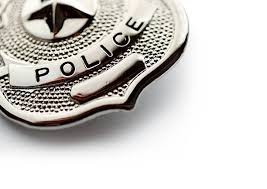 -A resident on West Van Trees in Washington reported their vehicle broken into and ransacked. A small amount of change was taken.
-A resident on Northwest 1st reported a vehicle break-in.   The car was  locked and entry was gained through the upper part of the driver's side door.  A wallet containing credit cards and a debit card were taken.
-A resident on West Main reported someone tried to break through their front door last night.  The subject left the scene.
-An Evansville man was jailed in Daviess County on Thursday and charged on a warrant for Failure to Appear and with Possession of Paraphernalia. 45-year-old Douglas R. Simmons was arrested by the Daviess County Sheriff's Department.