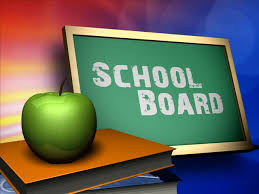 At yesterday's school board meeting at Barr Reeve, School Superintendent Travis Madison says their construction at the school is back on schedule.
         The Washington Times Herald quotes Madison as saying that concrete is schedule to be laid today which will complete the main level of concrete around the gym.  Madison said work had been hampered this week by the cold temps.
        The board also approved employee insurance renewal for 2020.  Madison said coverage has not really changed and recommended staying with their third party administrator calling it a pretty good renewal.
        The board also approved the 2020-2021 school calendar.