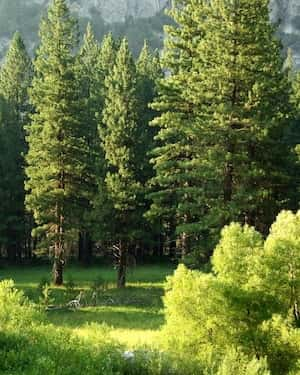 David V. Vickers, 59, of Washington, Indiana, passed away Sunday, November 3, 2019, at Daviess Community Hospital.
David was born August 17, 1960, in Princeton, Indiana, to Lewis & Thelma Jean (Glenn) Vickers. David is survived by: his long time companion, Connie Shofner; brothers Ron, Denny, and Scott Vickers; sister, Tracy Shoultz; and sister in law, Michelle Vickers. He was preceded in death by his parents Lewis & Thelma Jean Vickers, and two brothers, Jim and Tim Vickers.
Graveside services will be at Martin Cemetery in Glezen on Wednesday, November 6, 2019, at 1:00 p.m. Ron Vickers will be officiating the services. There will be a visitation on Wednesday, November 6, 2019 at Harris Funeral Home in Petersburg from 10:00 a.m. until 12:30 p.m.
Online condolences may be made at www.odharrisfuneralhome.com