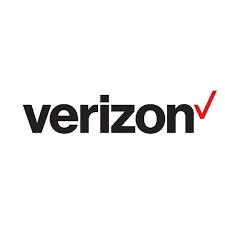 Some Verizon wireless customers had issues making calls and sending texts on Thursday morning.
A major outage affected Indiana and the Midwest.
The outages started around 10:00 a.m. on Wednesday.
Verizon is working to fix all problems.
You can see an interactive map of the reported outages at their outage web page here.