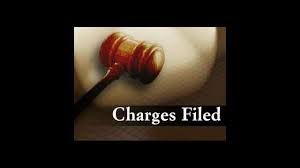 A former Bloomfield High School golf coach is facing charges of attempted child seduction, attempted sexual battery, public nudity, and public indecency.
A warrant has been issued for the arrest of Terry Gilmore.
According to court documents, three families allege Gilmore exposed himself to girls at his pizza shop and that they found Gilmore naked at the restaurant on multiple occasions.
Court documents say the superintendent fired Gilmore as a coach in August.