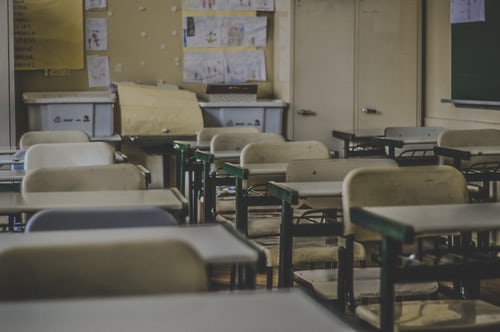 Many schools have started the new academic calendar, making this the first school year under the new state budget passed by the Indiana General Assembly.  State Senator Eric Bassler of Washington says the state budget passed this year increased K-12 support by $763 million, including a $20 million increase for school safety grants.
         Also during the 2019 legislative session,  Bassler says lawmakers created measures that would increase school bus safety, expand workforce development opportunities, enhance security procedures in schools and strengthen students' civics knowledge.
Here are some positive changes that Bassler says you can expect to see as students return to school.
For more information on these actions, click here.