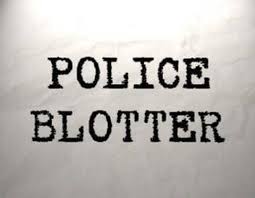 -54-year-old Robbie L. Drew of Washington was jailed on Tuesday for Possession of Paraphernalia and Possession of Meth.  Bond was set at $2500.
-Washington Police arrested 49-year-old Trudy L. Godfrey of Washington on Tuesday on a Petition to Revoke a Suspended Sentence.  Bond was set at $10,000.
 -Authorities responded to an accident at 1:45 Tuesday afternoon at 57 and Main.  A motorist reported having back pain.
-Two vehicles collided on Cumberland Drive. That was reported at 4:35pm.