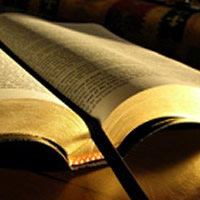 Dorothy Lee Thacker, 88, of Washington, Indiana passed away June 13, 2019 at Hillside Manor Nursing home.
Dorothy was born in Taylorsville, Kentucky March 3, 1931 to Zora Alice (Richardson) and Jesse Lee. She was a Member of Southwind Wesleyan Church and a University of Kentucky fan.
She is survived by 2 sons, Jesse and Robert Thacker of Louisville, Kentucky. Daughter Linda (Richard) Epley of Washington, and brother Jimmy McClain of Shelbyville, Kentucky.  Grandchildren Zachary Thacker, Mia Thacker, Robert Thacker Jr., Noah Thacker, and Haley Thacker. And 3 great-grandchildren.
She is preceded in death by her Parents, 4 brothers, and 3 sisters.