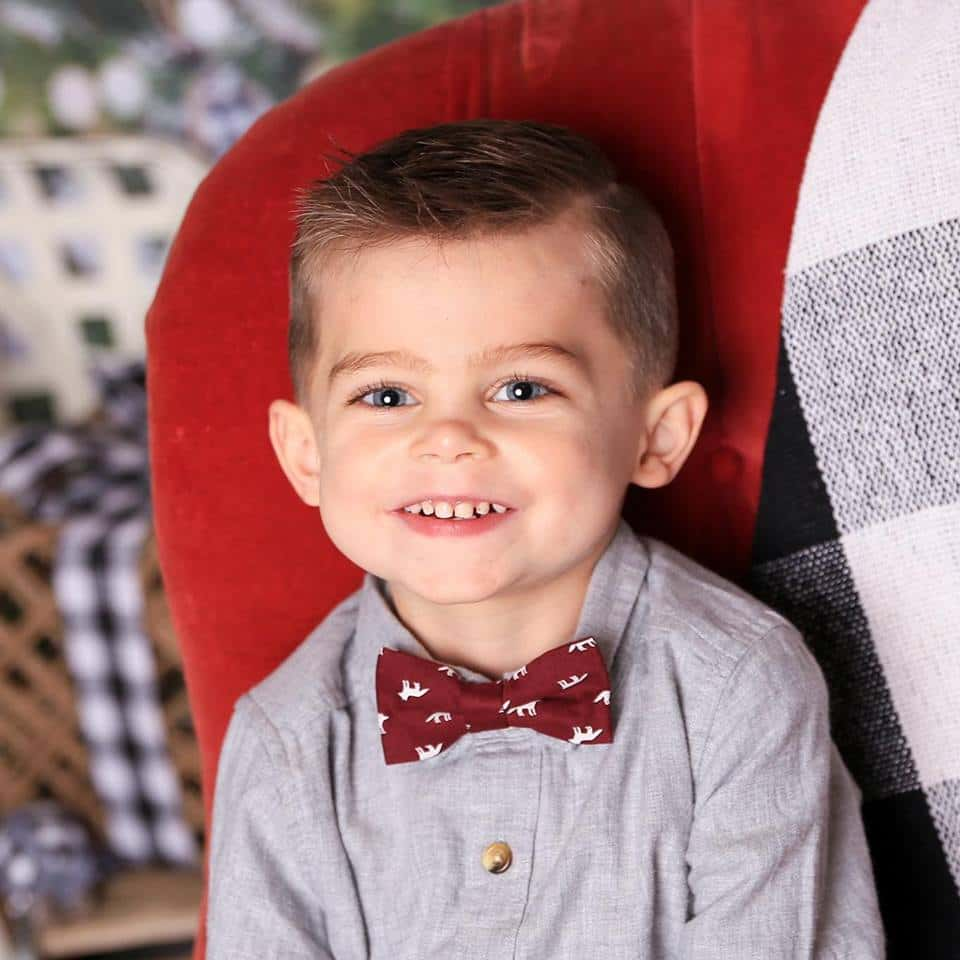 The 4 year old Pike County boy who recently received a successful heart transplant is coming home.
        River Harbin of Otwell is the son of Zach and Brittany Harbin. He has had numerous surgeries and health problems all of his life.  Last month he received a heart transplant after being put on the 1A Transplant list where he waited for 98 days.         He has been at Riley Children's Hospital since December.  Tomorrow he will be welcomed home in style with a parade in his hometown of Otwell at 6pm.  It'll start at the school and then go past Circle A.  The public is welcome.  The Indiana State Police and a superhero or two may also be participating.
        You can still help the family with medical expenses with donations by going to  www.paypal.me/RiversPrayerWarriors.