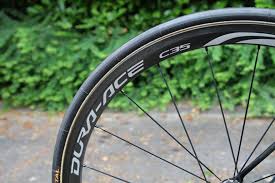 Washington Mayor Joe Wellman has announced that the first round of this summer's paving of streets around town would begin the week of June 10th.  He made that known at last night's city council meeting.
         Also last night the council heard a request from D.C. Actives about their Share the road program.   The Mayor talked to us after the meeting about the program…
           The locations designated for Share the Road signs were near the library, on Cosby Road, the Eastside Park area, and the area around the Sports Complex.  
           The Board of Public Works and Safety approved a request for "Autistic Child" warning signs in the area of Robinson and N.W. 6th Streets.   The Board also approved requests from the First Baptist Church requesting designated handicapped parking on Walnut for their Sunday morning and Wednesday evening services, a curb cut for handicapped access on the west side of the Church, and to close N.E. 1st from Walnut to the north edge of the Church's parking lot on June 2nd for an event.