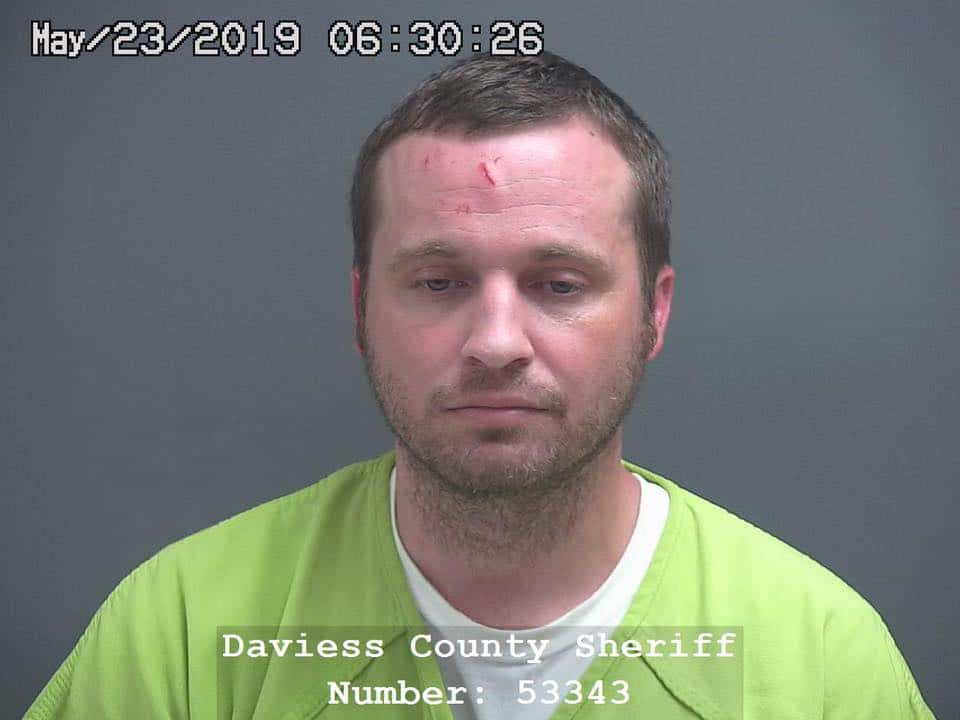 The Washington Police Department released details of an arrest we reported to you yesterday.
        It was Wednesday night, when an officer attempted a traffic stop on a Ford Explorer on Old 50. The driver, 38-year-old Derrick Ebler of Washington pulled over for a minute but then took off westbound.
        A pursuit ended at the Maysville Public Access Parking lot and Ebler was taken into custody without incident. 
        Later it was discovered that Ebler had thrown Marijuana out of the vehicle while being chased. 
        A couple of hours after that, a search warrant was obtained and served at Ebler's home where a Marijuana Growing operation was discovered.  145 plants, 18 handguns, and 10 long guns were found.  Nine of the firearms were confirmed stolen and it is suspected that 4 are stolen.
        Ebler faces charges of Resisting Law Enforcement, 13 counts of Theft of a Firearm, Dealing and Possessing Marijuana, Reckless Driving, Manufacturing Hash Oil and Maintaining a Common Nuisance.