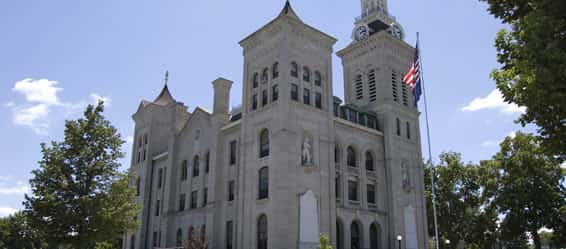 The Vincennes area was among the six Indiana entities getting $200,000 each to help fight opioid abuse in rural areas.
        The Knox County Court System received the awarded from the Health Resources and Services Administration's Federal Office of Rural Health Policy.
        Indiana is getting $1.2 million of the $24 million given to 40 states.
        The money will go toward formalizing partnerships with local stakeholders, conducting needs assessments and developing plans to prevent substance abuse, including opioid abuse, in rural areas.
        Also receiving funding in Southwest Indiana were the Trustees of Indiana University in Bloomington and the United Way of the Wabash Valley Incorporated in Terre Haute.