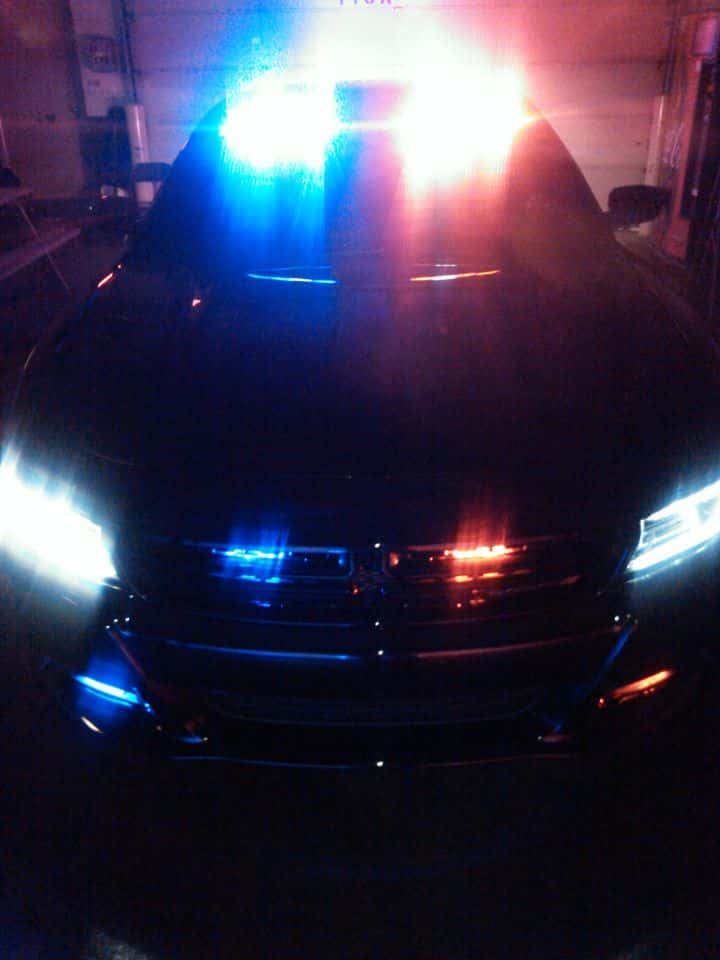 DAVIESS ARREST
-41-year-old Damon M. Dant of Montgomery was jailed on a warrant for Failure to Appear for Domestic Battery and Disorderly Conduct.  Bond was set at $2500.
POLICE REPORTS
-There was an accident without injuries reported at 5:12 Tuesday morning on US 50 near Cannelburg.
-Authorities investigated a crash at just after 9-am on Old 50 at Montgomery.
-A motorist ran over a gas meter on East National Highway about 12:30 Tuesday afternoon.  The man was driving through a yard and ran over the meter. There was a report of gas spewing from the meter.  Police, fire and ambulances responded. There were no injuries.
-There was a car/deer crash reported at 3:15pm Tuesday at mile marker 57 on I69.