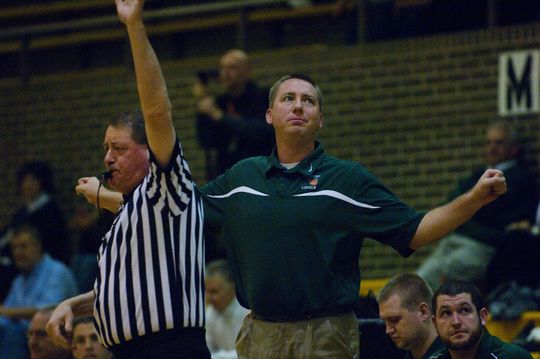 Just days after naming a new varsity basketball coach, Vincennes Lincoln High School is looking for a new athletic director.
It was announced yesterday, that Vincennes AD Jeff Hein is taking over as head basketball coach at Bedford-North Lawrence.
Hein stepped down as Vincennes's head coach three years ago.
Hein is a graduate of Heritage Hills High School and began his coaching career at Washington Catholic. He has also coached at North Central in Farmersburg, Boonville, and Bosse, where he led the Bulldogs to the championship game in 2007. At Vincennes Hein posted a 123-67 record in eight seasons as the Alice's head coach.