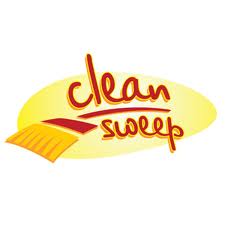 This year's Clean Sweep in Washington is April 13th.
        Clean Sweep is sponsored by German American Bank in Washington.  Twelve teams representing various non- profit groups or organizations participate for a couple of hours on a Saturday morning picking up trash around the city. Those teams are given money for each bag of trash up to $250 to be used for their cause.
        Spokesman Jon Pierce says the program has been very successful…
        The team spots are pretty much filled at this point. However if you want more information or want to be put on a list in case a team drops out…call GAB at 812-254-4630.
 Click here to hear more on this episode of Take 5 for Our Community