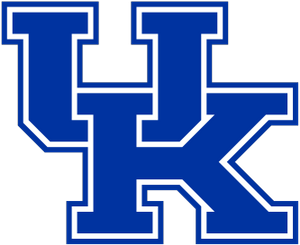 James G. Schuetter, 72, of Vincennes, passed away at 8:04 pm Sunday, March 17, 2019 at Good Samaritan Hospital.
He was born August 26, 1946 in Marion County to Rita Delores Schuetter.
James was a huge University of Kentucky Basketball fan and enjoyed suckers and hard candy, two cheese burgers, large fry, and lemonade from McDonald's on Fridays from his buddy John, beans……he loved beans, college basketball, arguing with Suzanne about UK and IU basketball, Johnny Cash, reading the paper, especially the sports page, wearing his sunglasses, and giving everyone a hard time! He loved to get the ball rolling.
James loved his KCARC family and will be missed by them.
Graveside services will be held at 11:00 am Tuesday, March 26, 2019 at Memorial Park Cemetery with Rev. John Stidham officiating. Goodwin Funeral Home is honored to serve the family of James Schuetter.