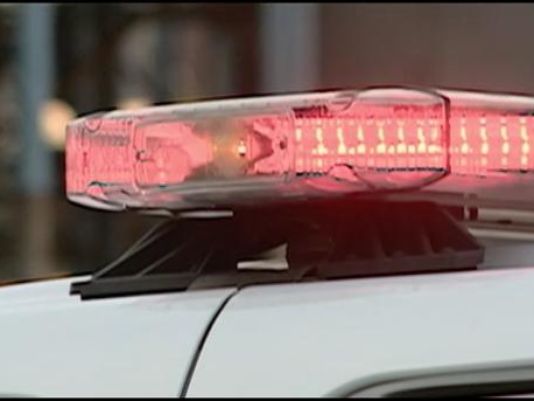 -At 11:11 yesterday morning authorities were called to Highway 50 east and 350-north where a semi accident had occurred. The initial call reported an entrapment but later it was learned there wasn't anyone trapped.  The Sheriff's Department, Police Department, Southwest Medical and Washington Township Fire Department all responded.  The incident resulted in a fuel leak from the semi and IDEM had to be called to help contain it.  A full size pickup sustained heavy front end damage in the crash.  Authorities were on scene for well over 2 hours.
-Someone drove into the water at flooded Highway 358 from the Knox County side yesterday afternoon.  The driver and passenger got out but the car was submerged in water for a time. There were no injuries.
-There was a car in a ditch reported at just before 6-am yesterday at 1200-East and 550-North near Loogootee.  There were no injuries.