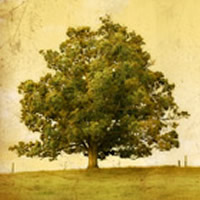 Donald "Gene" E. Dupont, age 69, of Washington, passed away at 10:10 a.m. on Tuesday, February 5, 2019.
He was born on October 4, 1949 in Taswell, Indiana to Raymond and Ruby (Enlow) Dupont.
He is survived by two sons, Jimmy Dupont and David Dupont, both of Washington; daughter, Robbyn (Larry) Saucerman of Elnora; two brothers, Tim Burris of Washington and David Miller of English; two sisters, Sheila Burris and Marie Stone both of Washington; nine grandchildren and six great-grandchildren.
He was preceded in death by his father, Raymond Dupont; mother, Ruby Irene Phillips
A funeral service will be held at 2:00 PM on Friday, February 8, 2019 at Ed Lee Mortuary Downtown Chapel with Pastor Debbie Payne officiating. Burial will follow in Slinkard Cemetery at Newberry. Visitation will be Friday, 12 Noon until service time at Ed Lee Mortuary Downtown Chapel.
Condolences may be sent to the family at www.edleemortuary.com