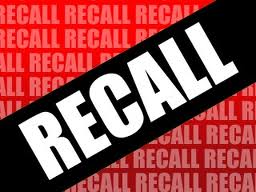 Two new food recalls you need to know about, both of them for meat with some unwanted ingredients.
Perdue Farms has gotten at least three complaints about wood in its gluten-free Organics Breaded Chicken Nuggets. The recalled nuggets have the establishment number P-33944.
Meanwhile, Johnsonville says some of its "Cheddar Cheese and Bacon" Grillers might include chunks of black rubber. The burger patties were sold in 24-ounce packages with best by dates of July 24, August 13 or August 14, 2019.