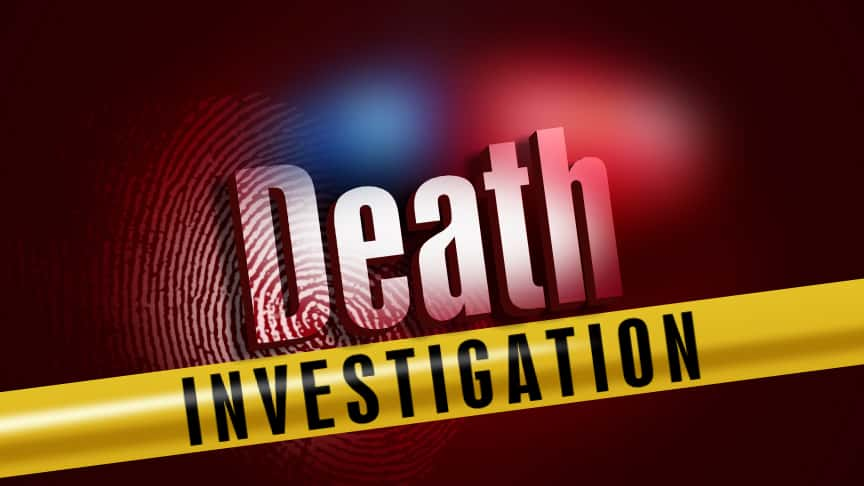 A Shoals man was found dead in Lawrence County, Indiana Friday morning.
        The Sheriff's Department in Bedford says they responded to a call of a man in the road south of Huron on Old Vincennes Road, again in Lawrence County, Indiana.
        33-year-old Brandon Lee Baker of Shoals was found unresponsive.  EMS personnel were called, life saving measures were taken, and he was taken to St. Vincent Dunn Hospital and later pronounced dead. An autopsy is being scheduled.
        A call has gone out to the public for any information concerning Baker's death.  Particularly if anyone passing through the area early Friday may have seen something. The Lawrence County Indiana Tip line phone number is 812-277-2020.