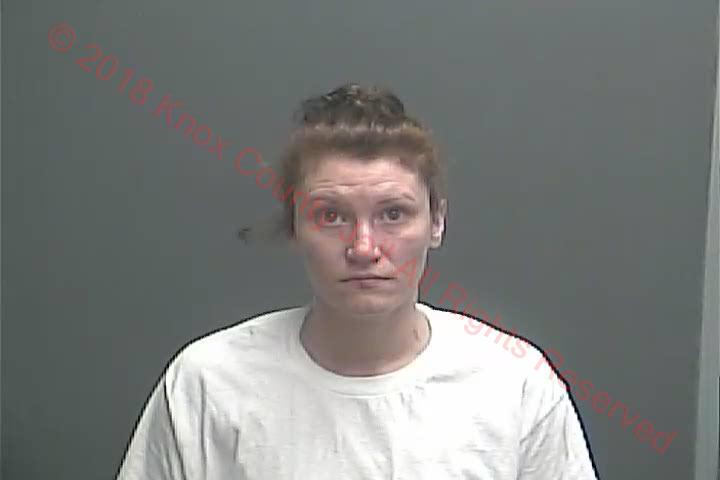 A Knox County woman was booked into the Knox County Jail on Wednesday on Robbery, Burglary and Battery charges.
        29-year-old Lonna Kay Young of Decker was arrested by Indiana State Police and booked into the Knox County Security Center at 2:20 on Wednesday.
        She's being held without bond.  She was taken into custody at her home.
        She is being held without bond for Robbery while Armed with a Deadly Weapon or resulting in bodily injury; Burglary resulting in Bodily Injury and Battery Resulting in Bodily Injury.