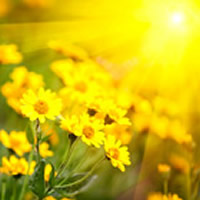 Micheline G. Nalker 72 of Washington went to be with the Lord on November 18, 2018.Micheline was born in Saintes, France to the late Gerard Piette Lagarre and Paulette Henriette Lagarre (Cerf) on November 26, 1945.
  Micheline is survived by three sisters, Jocelyne Andree Mazerolle (Olivier),  Ghislaine Lagarre (Thevenaard) and Martine Lagarre.
She is preceded in death by brothers, Gerard and Michel Lagarre.
Micheline has made the long trip home to be reunited in death with the rest of her family in her native country, France.  You may leave the family an online condolence at www.gillsince1872.com.