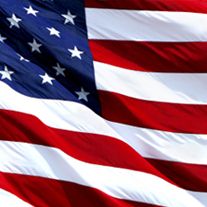 Charles A. Terry age 79, of Shoals, passed away Thursday, November 29, 2018 at the Memorial Hospital and Healthcare Center in Jasper. He was born December 4, 1938 in Mammoth Springs, Arkansas to Oscar and Lacy (Harrison) Terry.
He was a carpenter and general contractor, was a Veteran of the United States Army and attended the French Lick Wesleyan Church.
Survivors include his companion, Sarah Terry of Shoals; step son, Roger Terry of Shoals; two brothers, Monroe Terry of Shoals, Dexter Terry of Danville, Indiana; three grandchildren roger D. Terry, Tanna Terry and Randy Terry.
He is preceded in death by his parents, two sons, Arthur Terry and Juan Terry; a brother Noble Terry and one sister, Maxine Hogrefe.
Funeral services will be held 1:00pm Monday, December 3, 2018 at the Queen-Lee Chapel in Shoals with Rev John Moffatt officiating. Burial will be in the Spring Hill Cemetery. Visitation will begin at 11:00 am Monday until the time of service.
The Queen-Lee Chapel of the Thorne-George Family Funeral Homes is in charge of the arrangements.