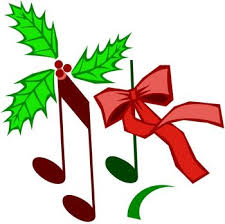 The Daviess County Courthouse Singers have their annual Christmas performance at the courthouse this Sunday.
        Vicki Bubalo says the group has grown over the past several years from 4 in 2014 to around 30 today.
        You'll want to bring a lawn chair to have a good seat in the courthouse atrium where the acoustics provide for a great sound to hear the voices of the Courthouse Singers.  Bubalo says they will be dressed in their Victorian attire but the music will be just a bit different this year.
        The performance is free with doors opening at 1:30 and the performance at 2 Sunday at the Daviess County Courthouse.