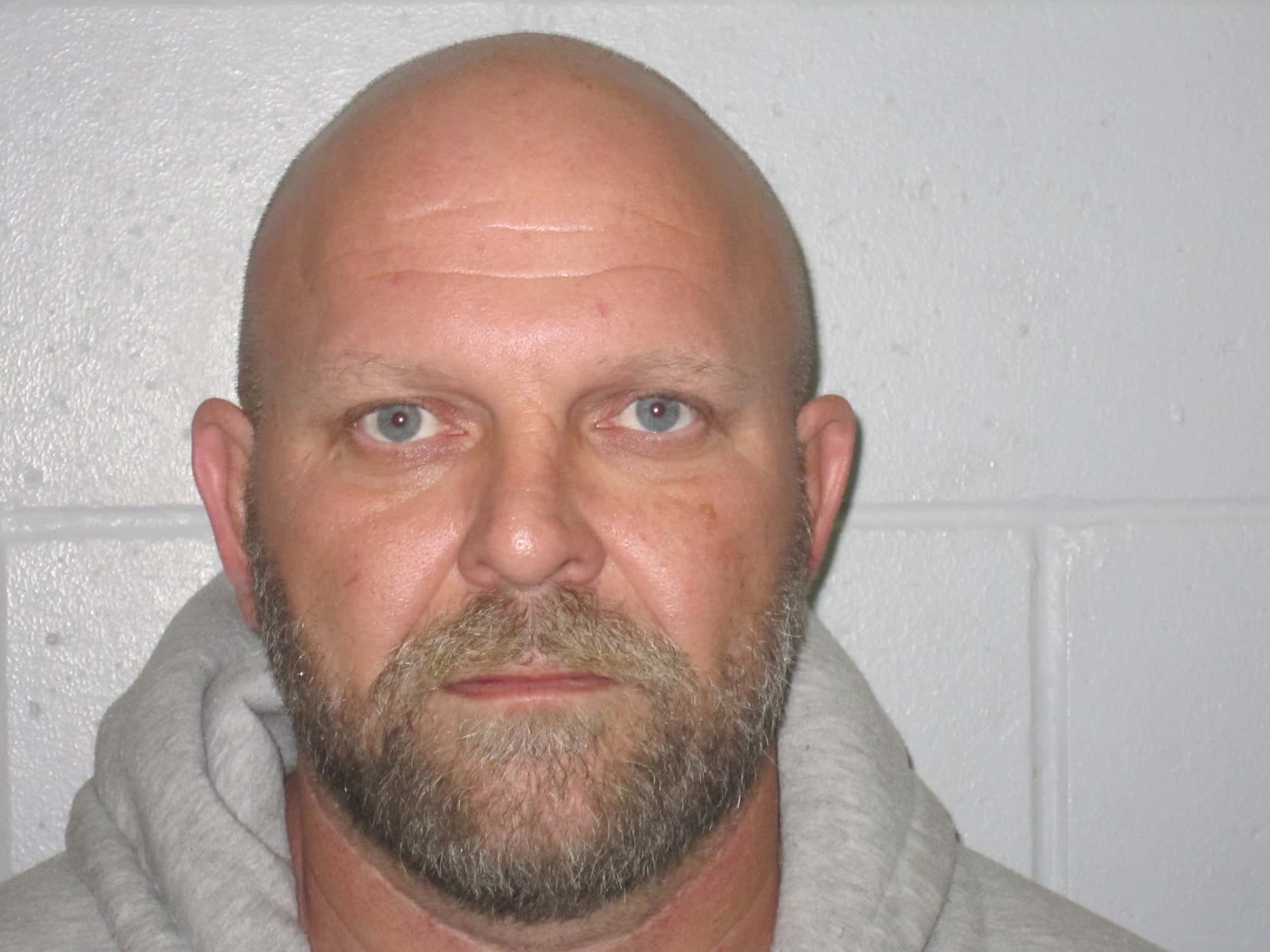 A traffic stop landed a Washington man in the Martin County Jail Tuesday night.
        The Martin County Sheriff's Office reports that during a stop Tuesday evening, a K9 officer gave positive indication of an illegal substance in the pick-up.  After a search, meth was located. 
        48-year-old Wesley A Moore of Washington was jailed in Martin County for Possession of Meth and Maintaining a Common Nuisance. Both are Level 6 felonies.