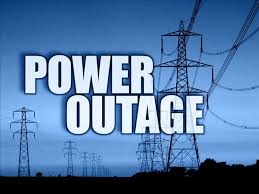 The cause for about a 90 minute power outage this morning was because of a raccoon.
        Win Energy officials at the Knox County Office tell us that the animal went up a power pole got on the line and the line shorted out.  Line crews had to remove the raccoon before power could be restored.
        The outage affected 145 people in the Wheatland, Monroe City area.  It began around 4:40 this morning.