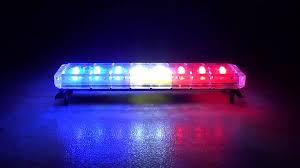 -A Vincennes man was booked into the Daviess County Security Center Friday on a $2000 bond.  30-year-old Brandon Cummins is charged with Operating While Intoxicated with Refusal and Endangerment and for Possession of Paraphernalia.  The arrest came as a result of an investigation into an accident at 7 last night at East South Street and State Road 57.  Police were informed a car hit a pole and left the scene.  Police located the vehicle at 7th and Center and saw heavy front end damage.  That's when Cummins was taken into custody.
-36-year-old Patricia Mahan of Washington was picked up on a Petition to Revoke Home Detention.  No bond was set.
-Washington Police conducted an investigation and arrested 26-year-old James Mischler of Washington for Dealing and Possession of Marijuana. No bond was set.