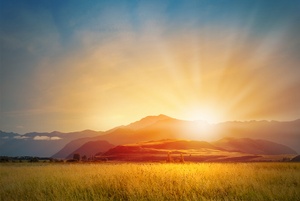 Linda Bono, 76, passed away at 10:30 pm on November 5, 2018 at Good Samaritan Hospital. Linda was born on January 9, 1942 in Vincennes the daughter of Robert and Helen (Yates) Catt. She married James Bono, Sr, in 1961 and he survives.
Linda enjoyed playing bunko.
Survivors include her husband James "Jim" Bono, Sr. of Vincennes; son, Robert "Bobby" Bono of Vincennes; daughter, Beth Bono of Vincennes; brother Richard Yates; grandchildren, Ashlee Morrison, Dalton Cost, Dustin Bono, Emily Thomas and her husband Dylan; and one great grandchild Asher Cost. Linda was preceded in death by her parents and her son James "Jimmy" Bono, Jr.
Friends may visit with Linda's family from 1:30 pm until 2:00 pm at Mt Calvary Catholic Cemetery on Wednesday, November 7, 2018. Graveside services will follow at 2:00 pm. On line condolences may be shared with Linda's family and friends at www.goodwinfamilyfh.com.